In Starbuck Minnesota there is a place that feels like home,
full of unique, one-of-a-kind home decor.
Let us help you find the perfect piece for your home or the memorable gift for your loved one.
Owner and designer Kristie Taffe is inspired to create home decor to bring that 'home feeling' to everyone because, simply put, there's no place like home.

Take a look at our Gallery of authentic pieces already created! Soon we will be opening our storefront so all can browse these items in person while visiting Starbuck, Minnesota!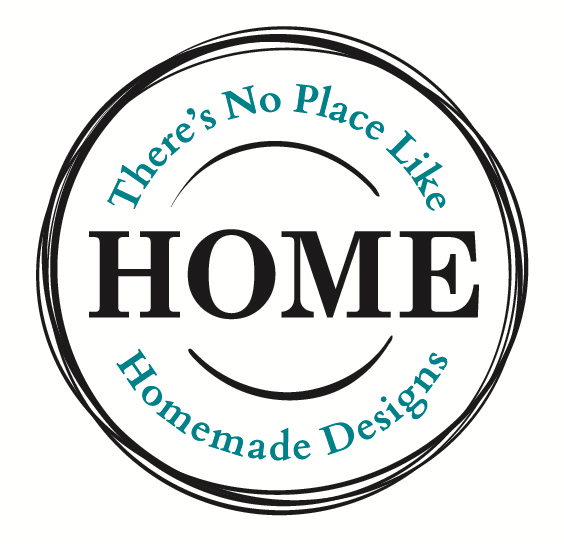 "When you support homemade, you are not just supporting a person, small business, family, our economy; you are purchasing a small part of an artists heart."
Homemade Designs with Love
You'll find unique decor that has been handcrafted to add style and personality to your home.
You'll soon be able to browse our boutique in person in the cozy little town of Starbuck, Minnesota.
Here is a look at some of our Homemade items past and present.
One of kind homemade pieces flow in and out of our store! Come visit us to see what special items are available today!